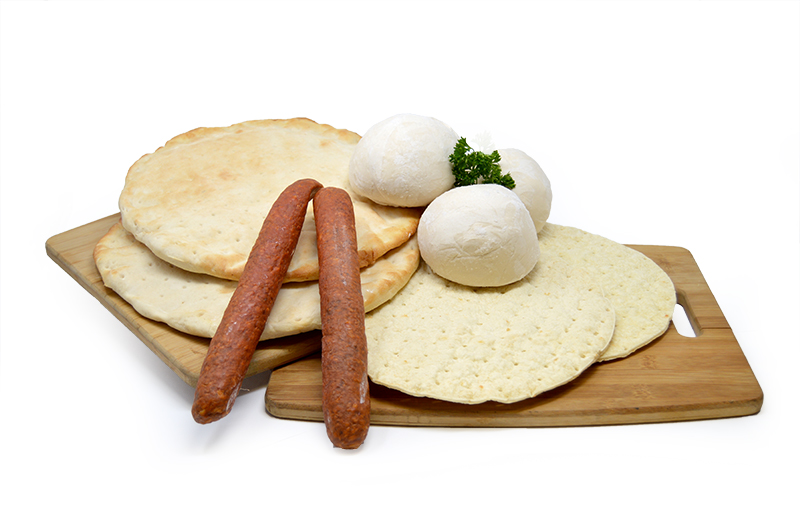 Dough Balls
Fresh dough is made for us locally flash frozen and delivered weekly. Simply thaw and use as if you had made it from scratch.
Par-Baked Crusts
Our fresh dough rolled thin and par baked ready for your toppings
Giuseppe's thick par baked crust
We take our fresh dough roll it out, smear garlic spread over the crust then add….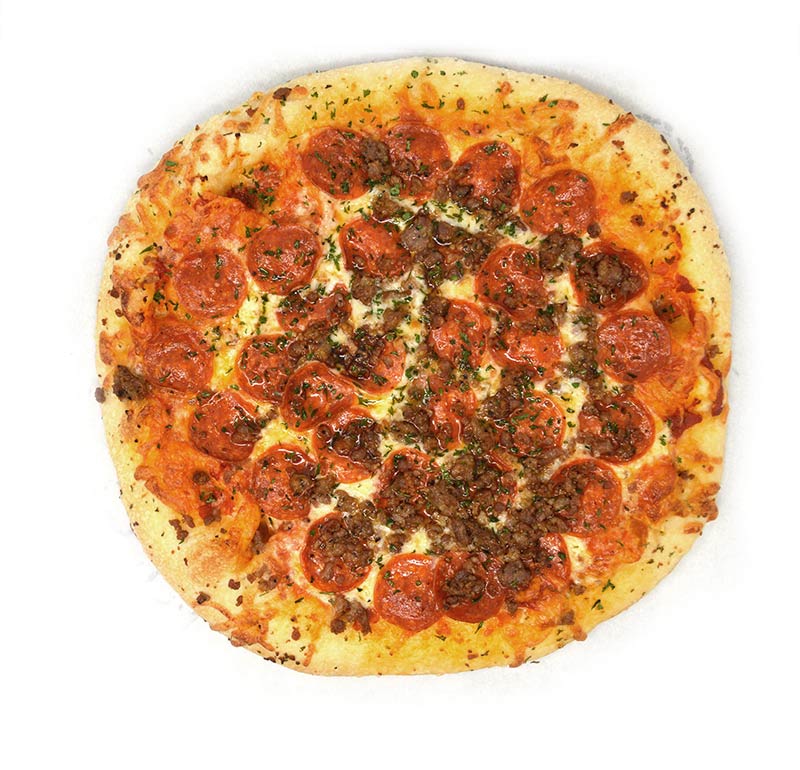 Pepperoni & Sausage
Margaretta Pepperoni, Italian Sausage Crumbles, Mozzarella, Provolone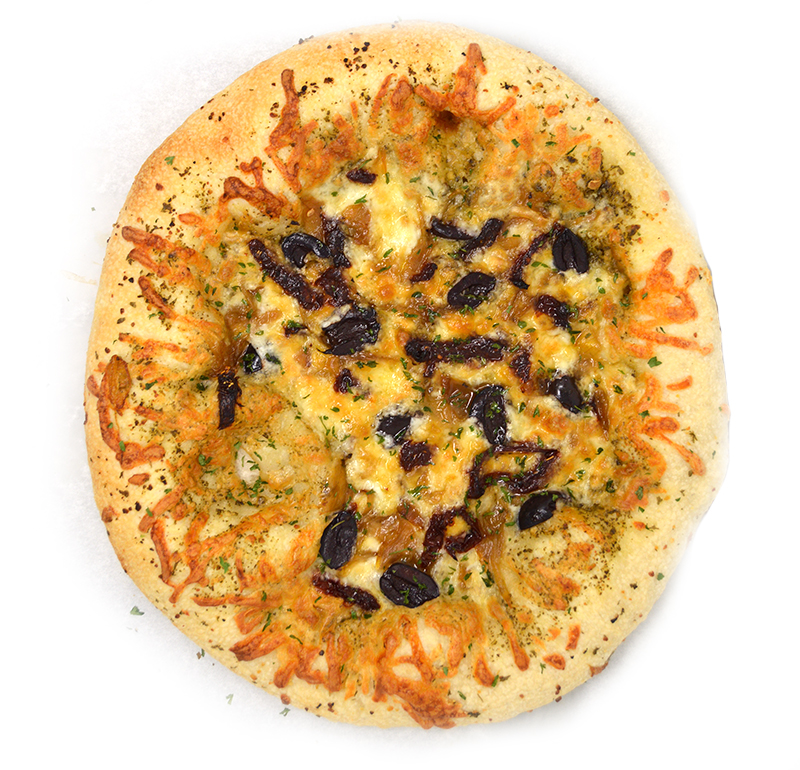 Mediterranean
Fresh Pesto, Mozzarella, Provolone, Sun Dried Tomato, Caramelized Onion, Kalamata Olive
4-Cheese
Mozzarella, Provolone, Asiago, Parmesan
Pepperoni & Cheese
Margaretta Pepperoni, Mozzarella, Provolone
Tuscan
Pesto, Mozzarella, Provolone, Caramelized Onion, Pancetta (Italian Bacon)