Delectable Desserts for Your Celebrations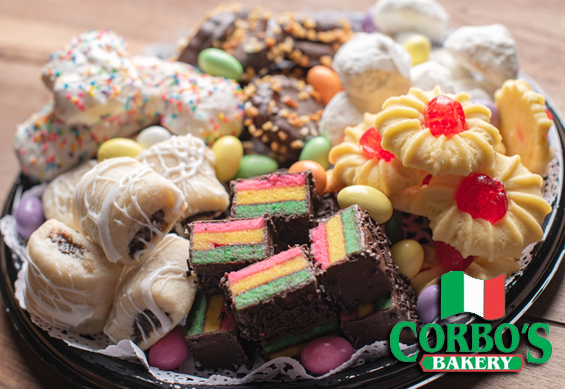 Cookie Tray
An assortment of delicious cookies locally made in Cleveland by Corbo's Italian Bakery and Becker's Bake Shop beautifully arranged and highlighted with colorful Jordan Almonds and Torrone Nougats.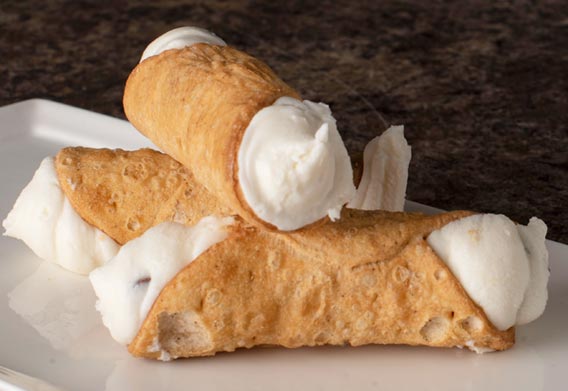 Cannoli
Our cannoli shells as well as our premium filling come from the Famous Artuso Pastry on Arthur Ave. in Little Italy Bronx New York (artusopastry.com)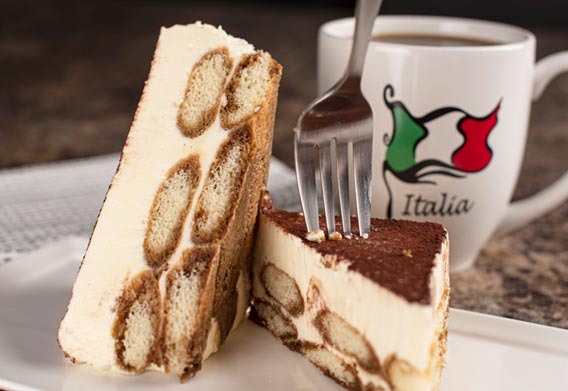 Tiramisu
"Heaven in your mouth!" Italy's most famous dessert, Tiramisu ("Pick-Me-Up" in Italian) is an elegant treat that's not too sweet or too filling. We handcraft ours the old-fashioned way using the finest imported, authentic ingredients.
Limoncello Mascarpone
Our luscious Limoncello Mascarpone cake is a rich combination of Sicilian lemon infused sponge cake and Italian mascarpone topped with European white chocolate curls. A refreshingly light creamy dessert with the perfect combination of sweet and tart.
Spumoni
Made by PAVS Creamery, this Italian dessert is made with layers of Chocolate Hazelnut, Pistachio and Dark Cherry Gelato.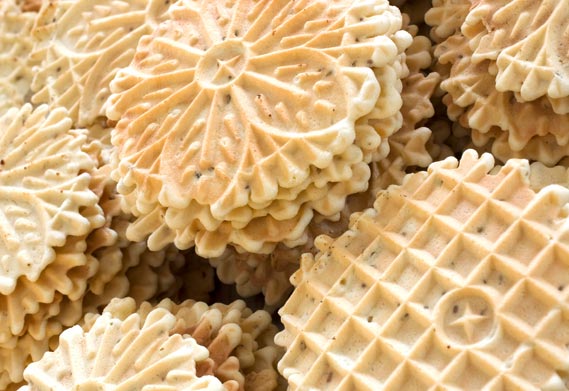 Becker's Pizzelles
A traditional holiday cookie, it has quickly become a favorite treat year-round. With roots in Italy, Pizzelles are enjoyed worldwide by many different heritages. The term pizzelle means "small flat and round" in Italian and these are big on taste despite their delicate nature.
*Anise *Almond *Vanilla *Chocolate *Lemon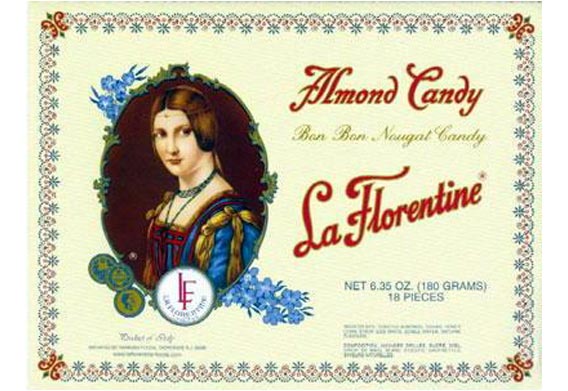 La Florentine Torrone
La Florentine Torrone is the soft torrone that you remember from your childhood. Prepared with the finest crunchy almonds, smooth golden honey, pure cane sugar and fluffy egg whites according to an original old-world recipe.
– 18 individually wrapped and beautifully boxed bite sized nougat pieces
– Lemon, orange and vanilla torrone
– No preservatives, no artificial colorings
– Imported from Italy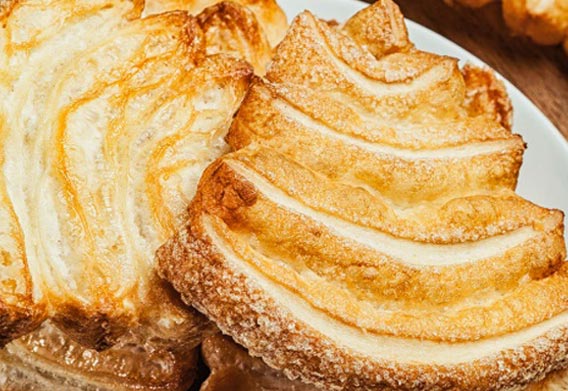 Asturi Palmine Puff Pastry
These Italian Puff Pastries are a taste of Italian Heaven! Light and airy, these sweet Palmines are deliciously addicting. These Palmines are delightful with a cup of coffee or espresso and are a perfect pairing to vanilla gelato as well!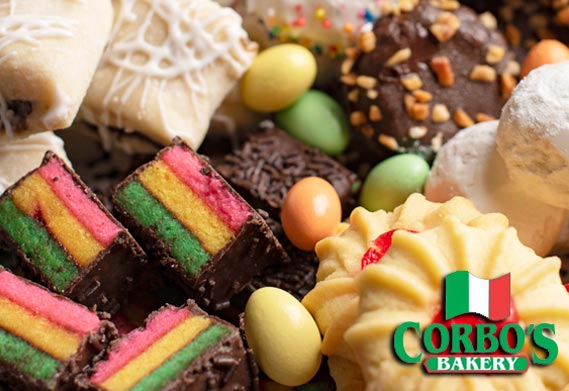 Corbo's Bakery
We carry a wide assortment of cookies from Corbo's Bakery.