Fresh handmade Pasta
At Uovo we are transparent about our ingredients, they are simple, fresh and in some cases local to our area. We take pride in all of our products and are proud to be able to produce quality pasta & sauces for our customers.
Have dietary needs? No problem, we would be honored to make you a customized sauce based on your needs. Below click the How To Order button and get more information on how to order a customizable sauce.
Fresh pasta and sauce can be refrigerated for up to six days or can be frozen for use on a later date.
Maestri Pastai pasta
Maestri Pastai pasta is bronze drawn, at a low and constant temperature between ten and fifteen hours, depending on the shape. Made with the finest durum wheat semolina and cold-kneaded water, Maestri Pastai controls every single die, piece, and batch of pasta produced, offering a truly hand-made pasta.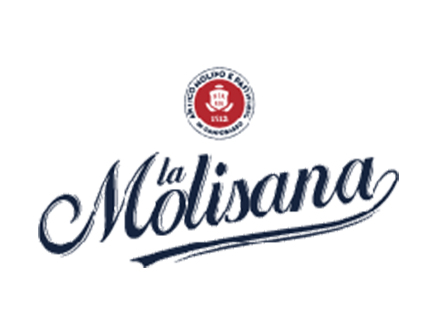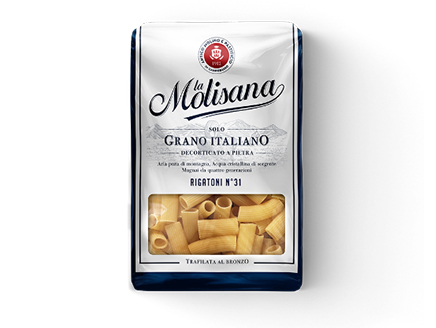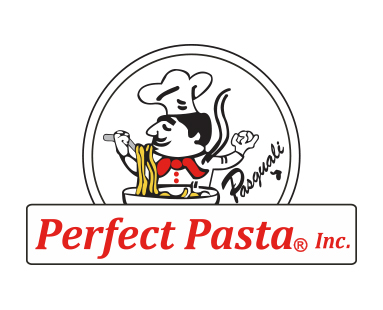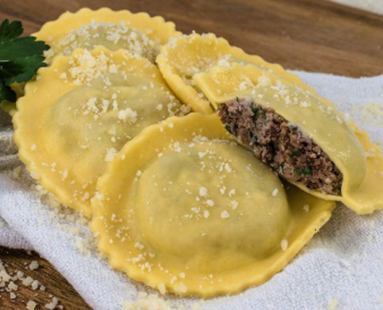 Italian Sausage Round Ravioli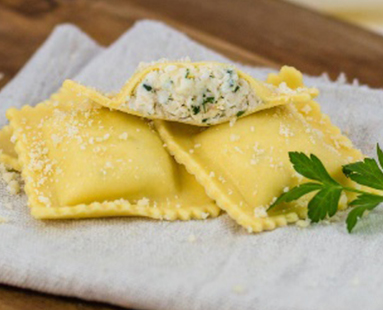 Classic Cheese Ravioli